Federation Of World Citizens.
One World One Citizenship World Citizenship
We Thank You for Your
Continuous
Support
Amazon
Google
Techsoup
Panera
Bread
Norco Gurudwara
Federation of International Social Security
Global Organization of People of Indian Origin
Federation of International Real Estate Stock Exchange
Short Time Support
We Thank You For You Support
SoCal Indians
Pathways To
Employments
Riverside County, California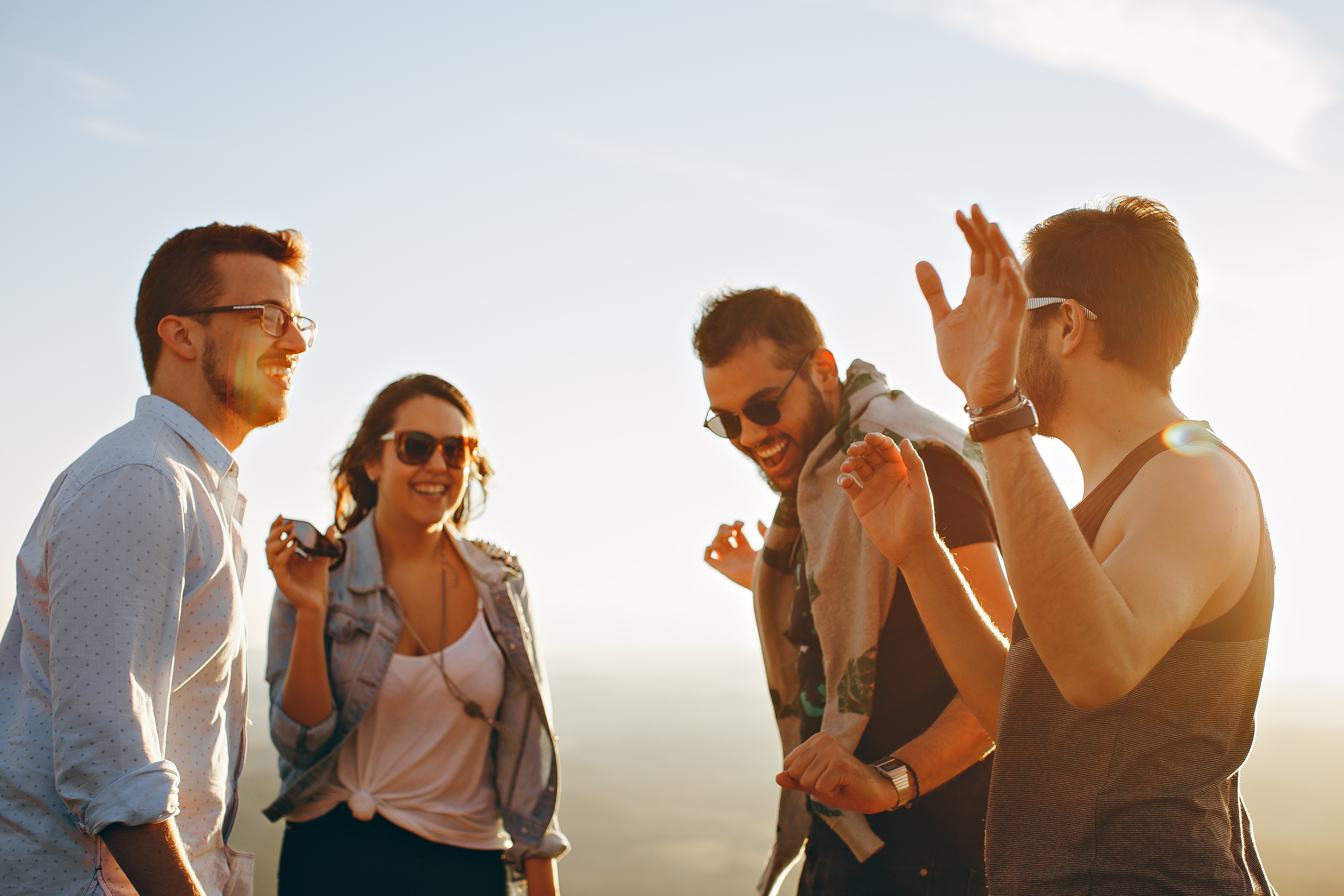 Post Not Found
It seems like this post was deleted
Welcome to the group! You can connect with other members, ge...